AA0CN RADIO PAGE

---

This site is under construction!

AA0CN's Projects, references, and other stuff!

This page is a collection of various projects, both old and new.
Many of these predate my Neocities page and are collections of pictures taken for my own reference only,
while others I've attempted to document for the benefit of anyone having similar issues or projects!
To be easy on bandwidth, full-resolution pictures are available by clicking on the thumbnails.
Despite being Neocities and comically archaic, many of the projects are on current-production devices.


Dr. Meter PS-305DM Power Supply Repair
Repair of a Dr. Meter PS-305DM Power Supply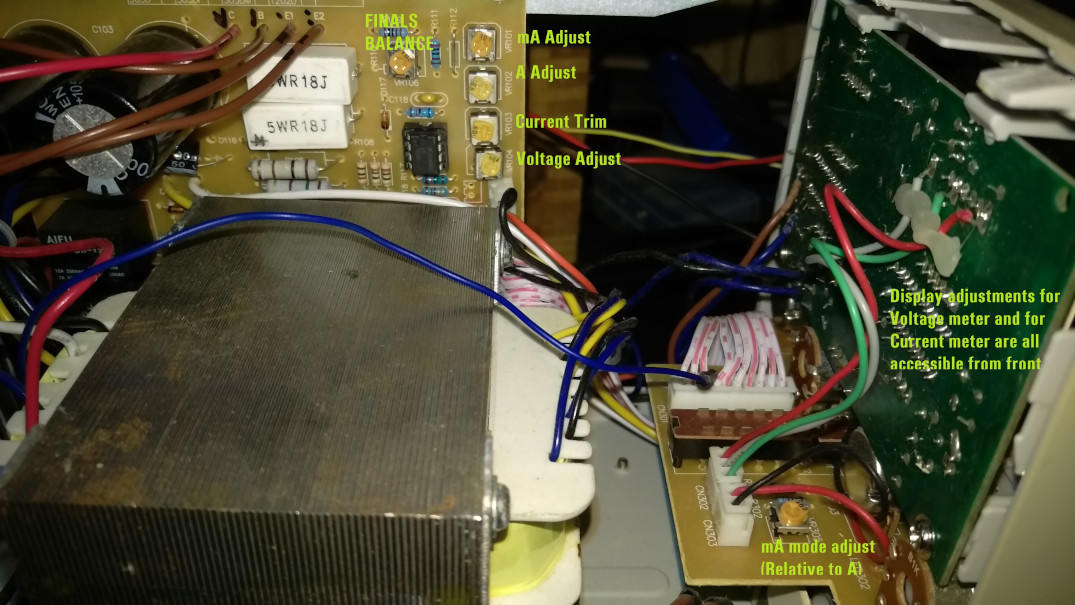 Hallicrafters S200 Recap
Full capacitor replacement of a Hallicrafters S200 receiver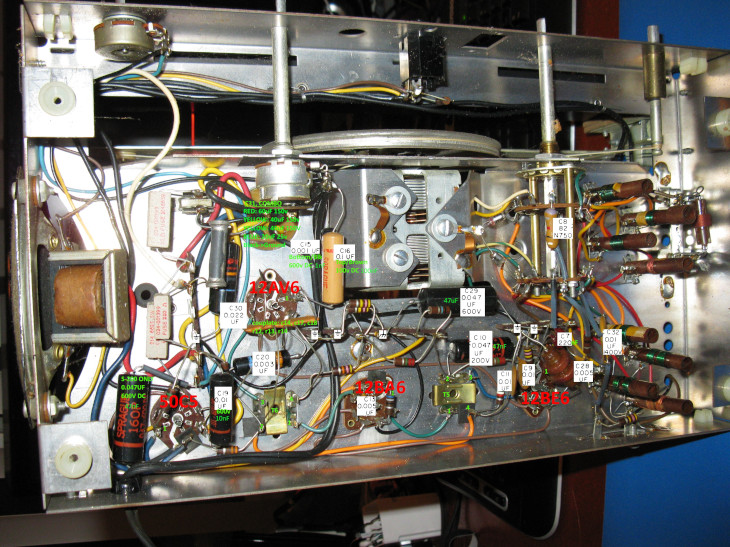 Zenith TransOceanic
Cleanup and partial restoration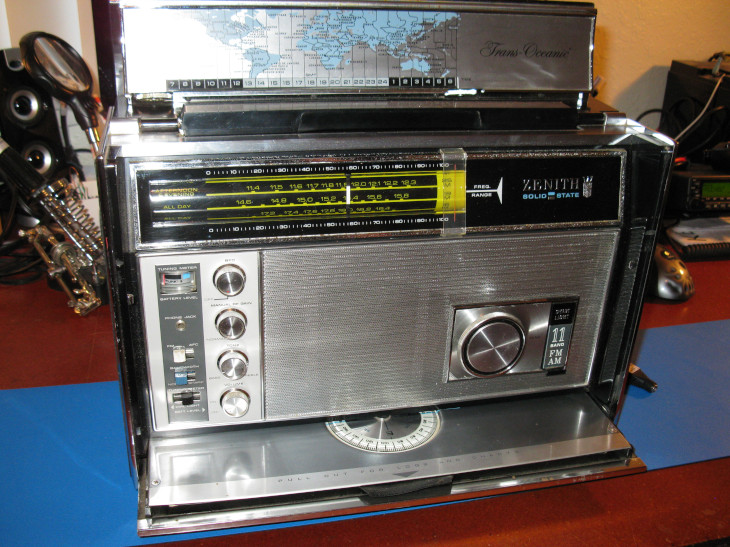 1948 Admiral 7T04-N 5N1
Full cabinet restoration and partial re-cap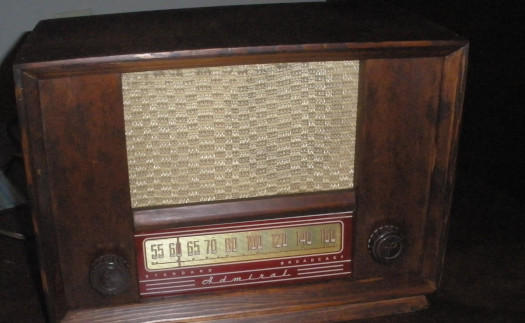 Commission Go Box
Ham Radio and 12v power solar go-box kit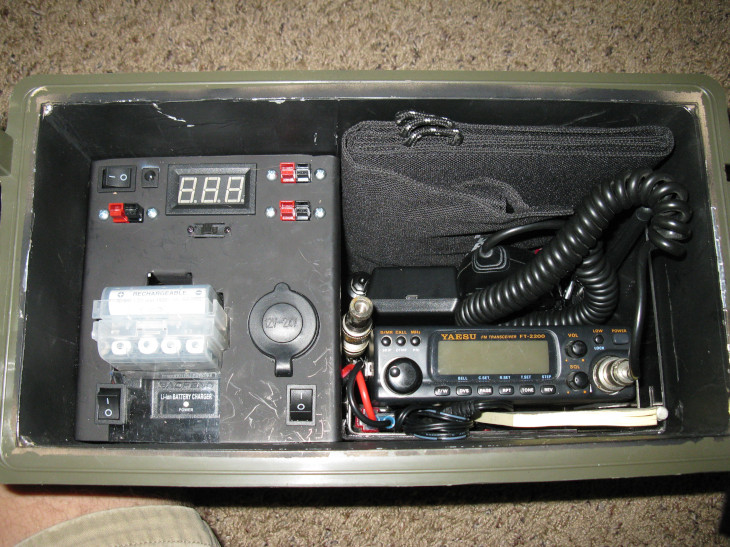 Haugr Targe
Norse Targe Shield for family coat-of-arms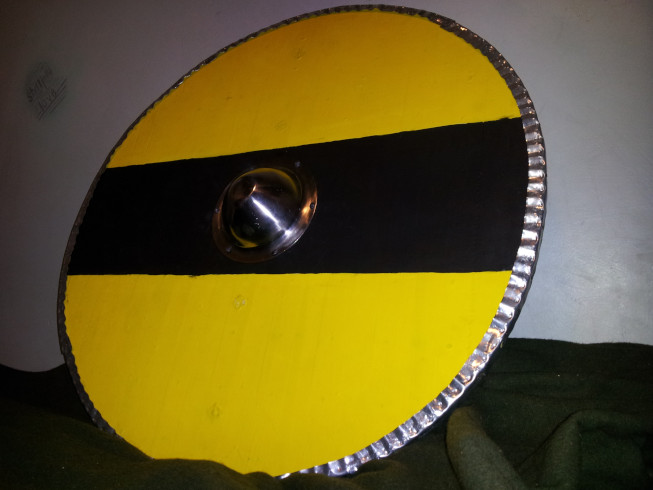 Baluns
1-to-1 current balun and combination baluns for Amateur Radio use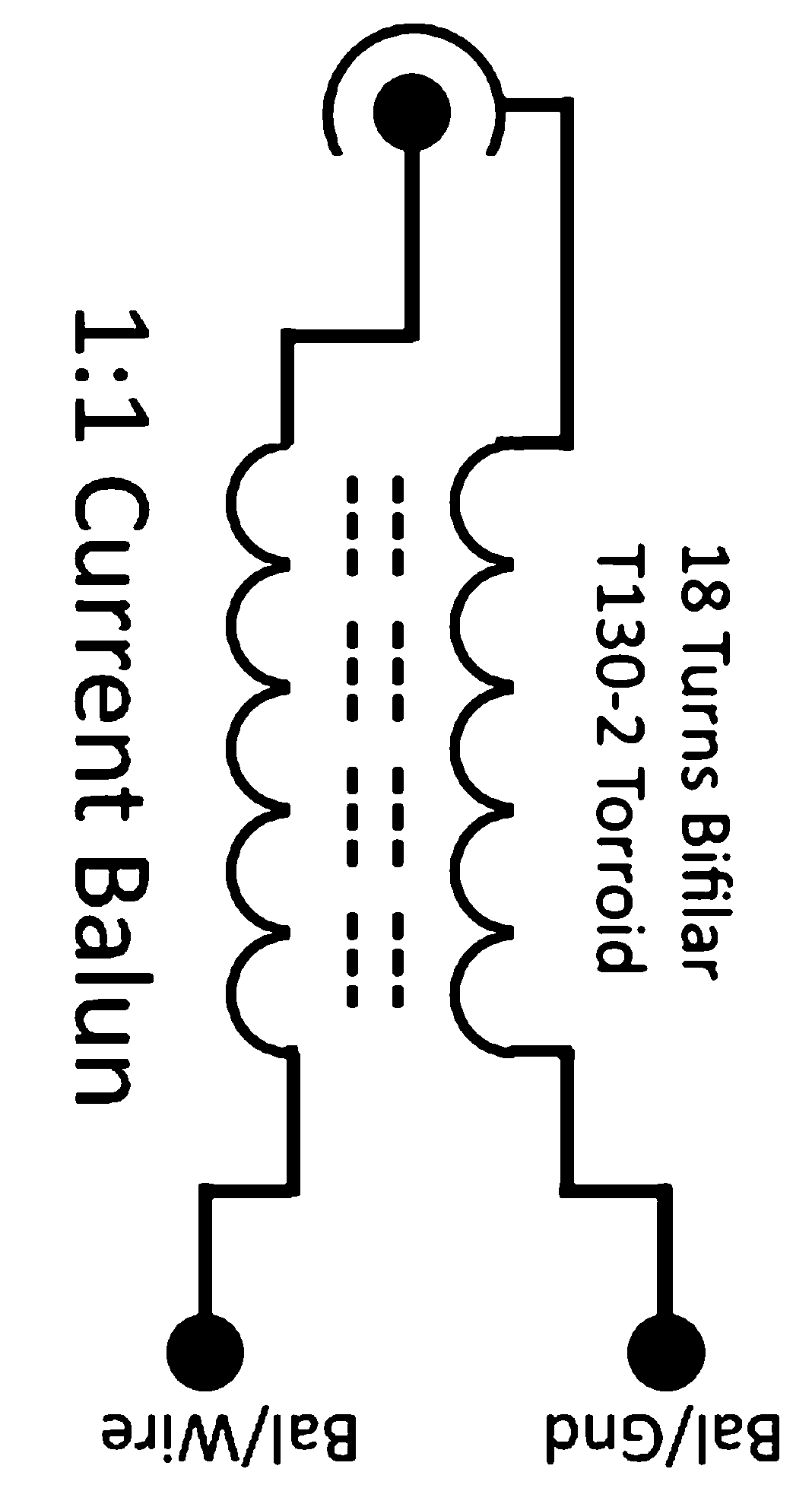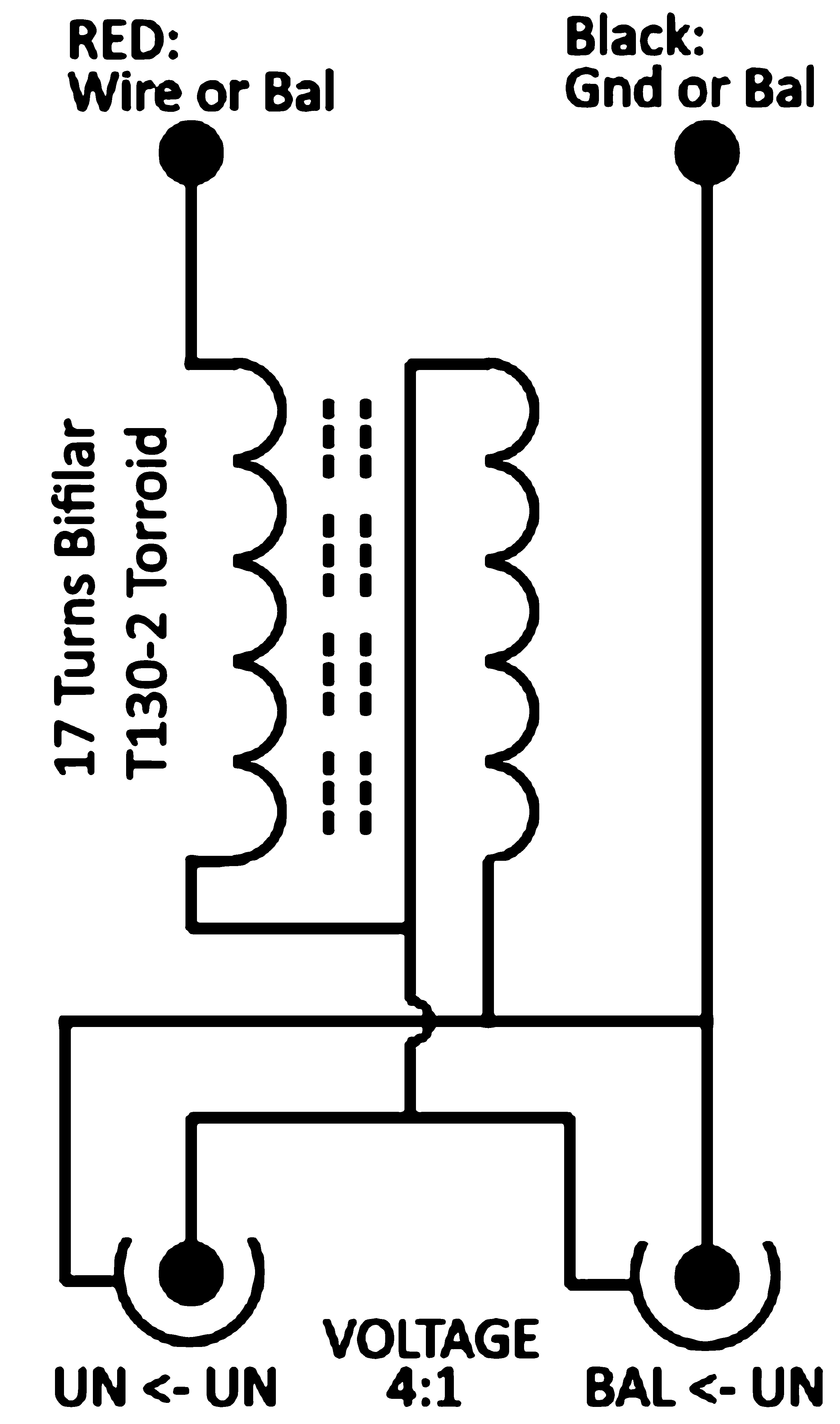 Soil Sifter for 5 gallon buckets
Plywood/scrap wood screen sifter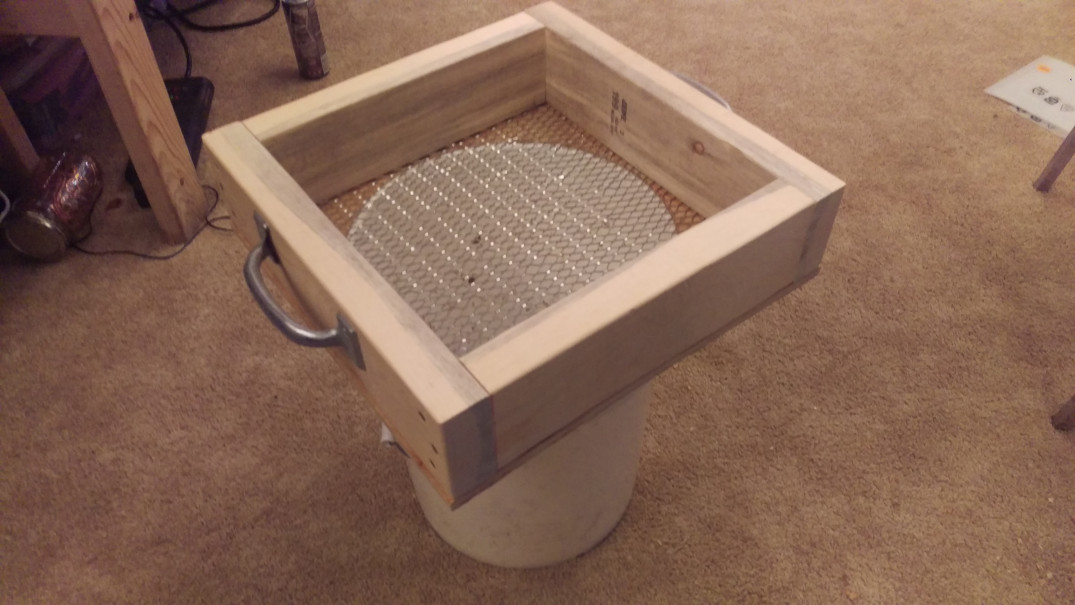 Rubber Bullet Mold (9mm)
Craft clay hardened around a oiled flat-point bullet, set in a wood block
with a metal sliding plate on the backside. The mold is lubed with vegetable
oil, hot glue is set into the mold and left to cool. Projectile is popped out
and loaded into empty primed case (no powder!). Projectiles can be reused and
will punch through several layers of cardboard at 20ft. Good for draw practice
in a garage with some semblance of safety. (Note: Still dangerous, use caution!)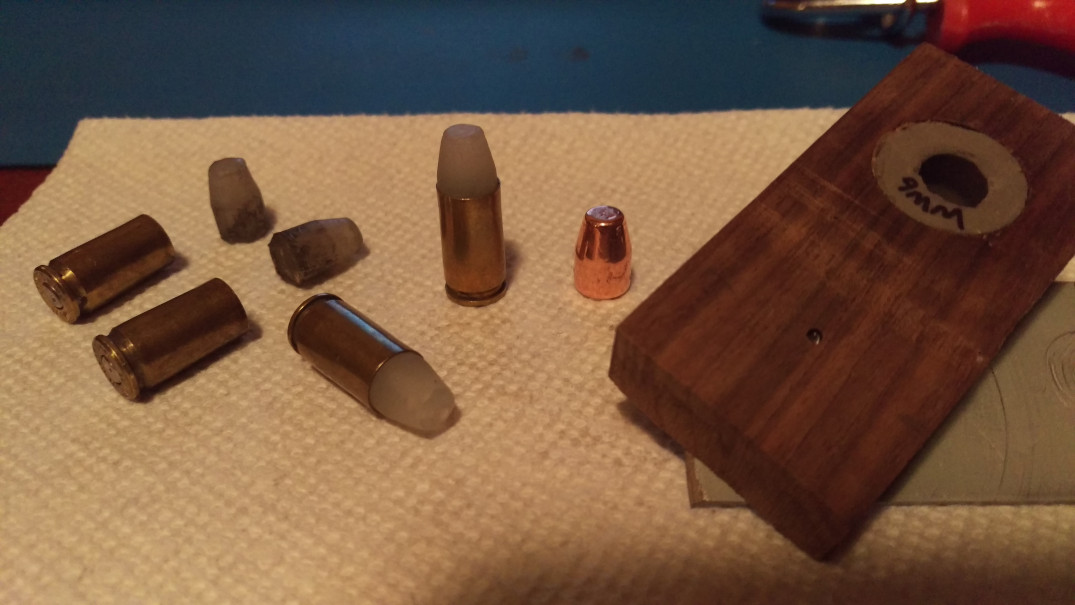 Arrow Stapler follower
Someone lost the follower to my staple gun.
I made a new one out of folded sheet metal, 12ga copper wire, and pen springs.
It works great!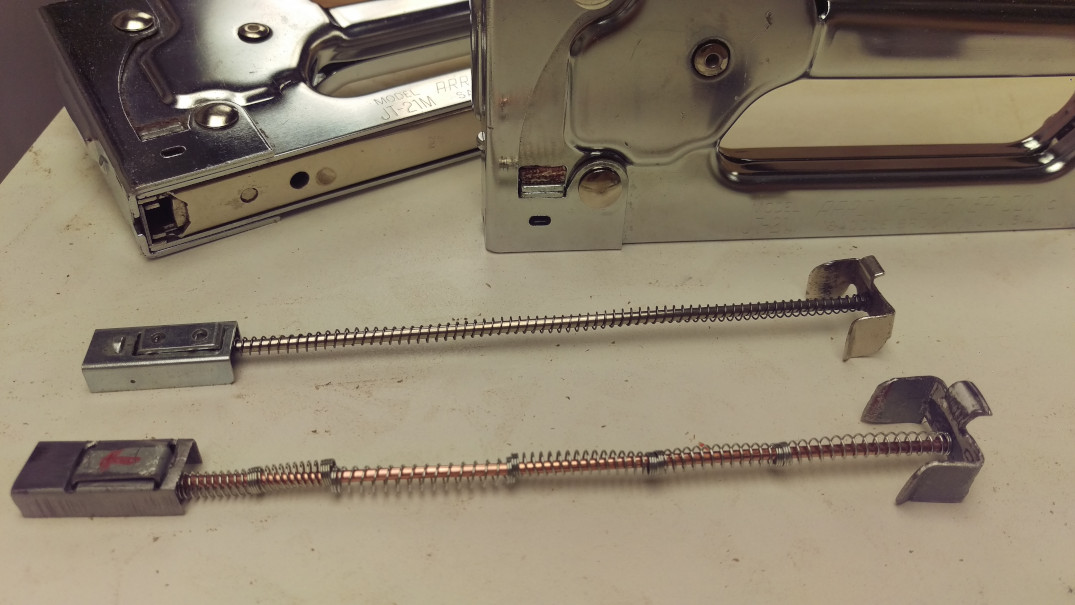 GoWise / PowerTechON PS1005 repair
Power Inverter got fried, came up to about 55vAC and went into protection mode.
Repaired and put back into service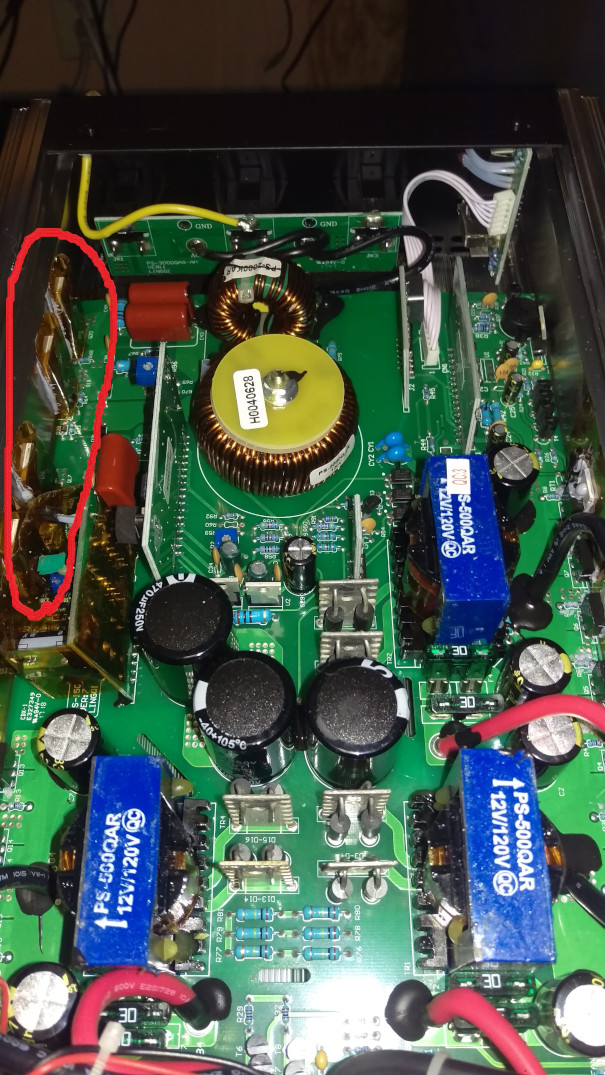 Click on the letter for WinLink Email!

2021 AA0CN